Electrical Discharge Machining (EDM)
Intricate precision parts to meet your specifications.
Our Electrical Discharge Machining (EDM) department uses the aid of CAD, CAM, CNC machining, and grinding electrodes made in-house to produce the exact parts you need. Whether one electrode or multiple electrodes are required, your job can easily be completed by our EDM team with the use of our Ram EDM or our wire & small hole EDMs.
Specific EDM Capabilities
Click image for larger view
CNC Capabilities
16 Tool Changer
Repeatability +/- .0001 of an Inch
Intricate Form and Cavity Capabilities
EDM Threading
Deep Rib Machining
Surface Finishes to 3 Microns
3-D Orbiting Functions
Multiple Axis Burns
C-Axis Capabilities
Contouring
Small Hole EDM .010 Min. Dia.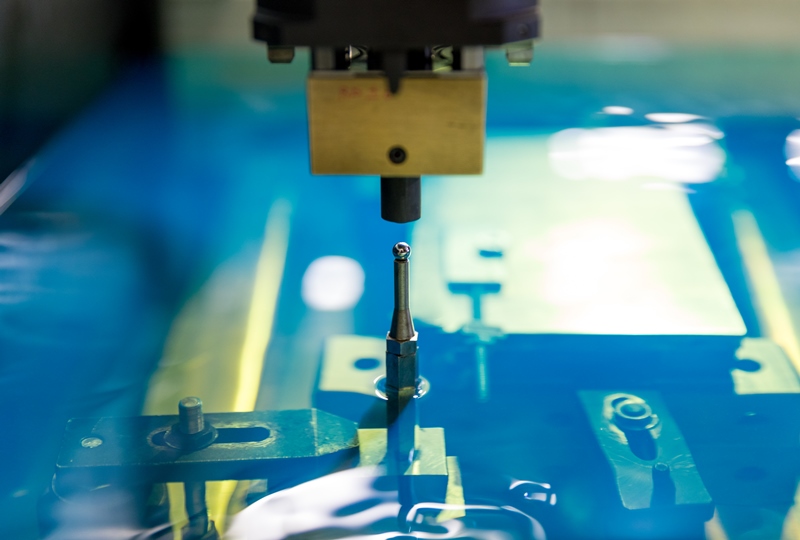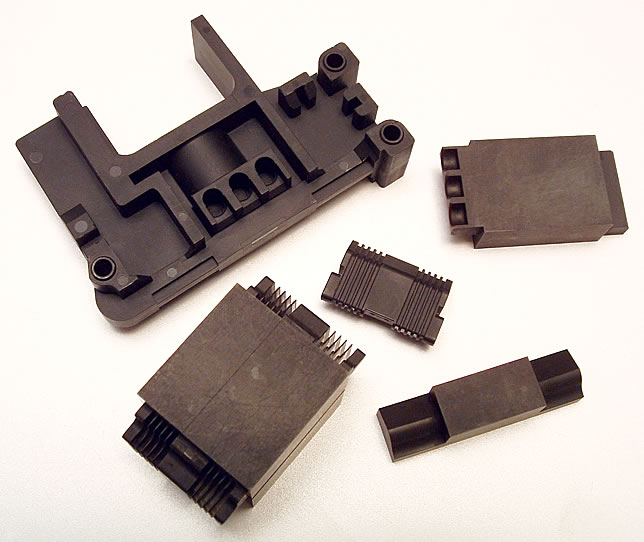 Materials that can be Machined
Alloy Steels
Aluminum Alloys
Brass
Carbide
Carbon Steels
Copper Alloys
Nickel Alloys
Stainless Alloys
Super Alloys
Titanium
Tool Steels
Related Services/Processes
EDM Services, from roughing to the final finishing burns, are done at Leech Industries. View our EDM facilities.
Prototype Policy
A prototype service is available to assist in product design evaluation and aid in verifying manufacturing capabilities. Contact us for more information.