Knowledge & experience you can depend on.
Leech Industries understands the entire manufacturing process, and we pride ourselves on consistently accurate production of complex components that have often proven too difficult for the competition.
Our goal is that every job is done right, to the highest level of standards, and that we consistently deliver superior customer satisfaction.
Our services include:
Assemblies
CNC Machining
Plastic Molding
CNC Turning
Compression Molding
EDM
Insert Molding
Wire & Small Hole EDM
Thermoset Molding
Grinding
Thermoplastic Molding
Cylindrical Grinding
Transfer Molding
Stamping
Surface Grinding
Tool & Die
Honing
Zinc Die Casting
Laser Welding
Jig Grinding
Engineering & Reverse Engineering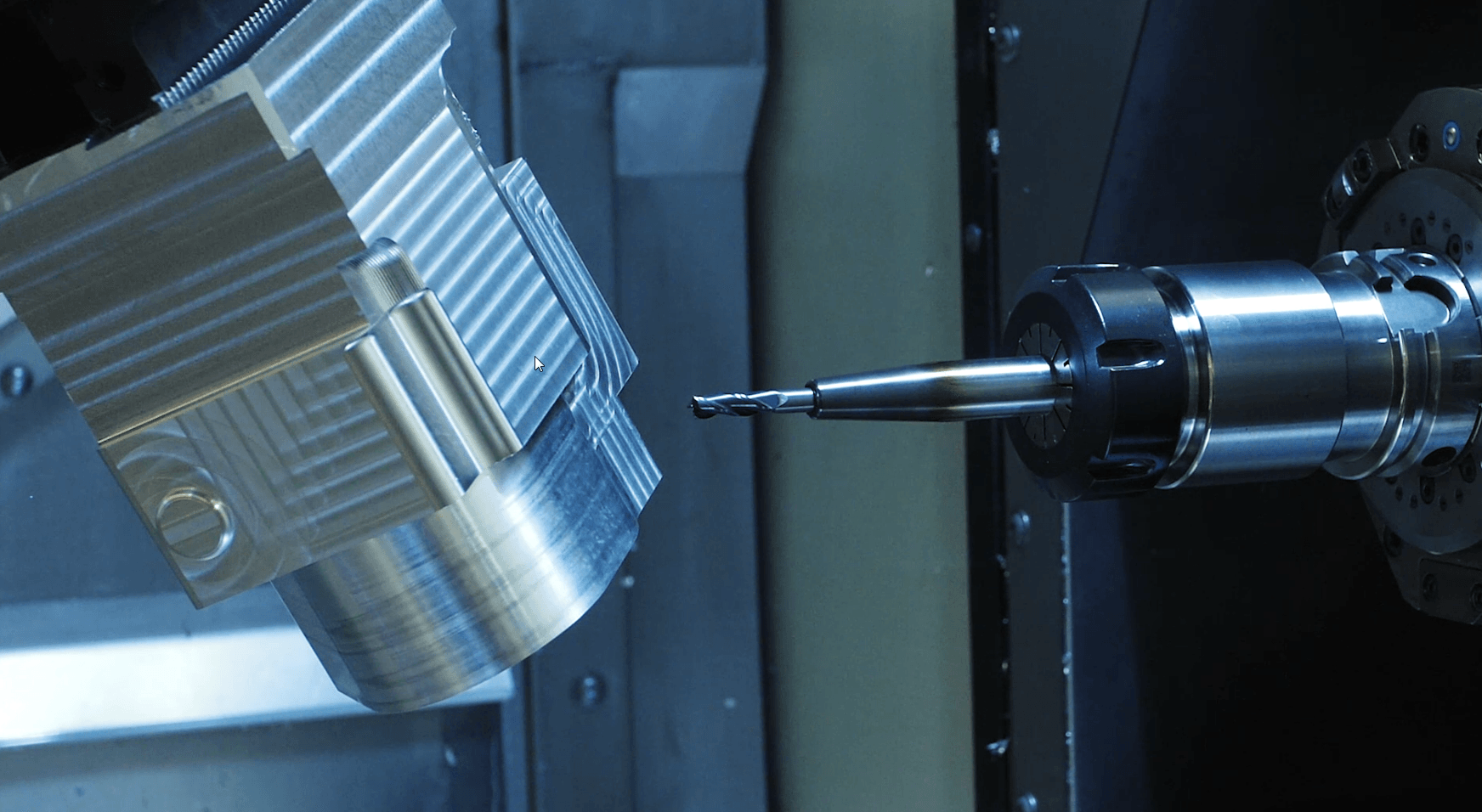 Secondary Operations also available:
Penetrant Inspection
Passivation
Many types of Plating & Coatings
Heat Treatment
Laser Engraving
Magnetic Particle Inspection
Shot Peen
Polishing
Lapping