CNC Machining
Fully outfitted to meet the most demanding specifications.
Precision Machining
Leech's precision machining capabilities fulfill the requirements of a diverse customer base, including clients in the automotive, aerospace, and electronics industries. Our 5-axis CNC Machining centers for both horizontal and vertical requirements provide the highest levels of accuracy and cost effectiveness.
All standard machining processes are performed, including milling, drilling, boring, grinding, and turning. We also specialize in double disc grinding and laser welding. View our CNC Machining facilities.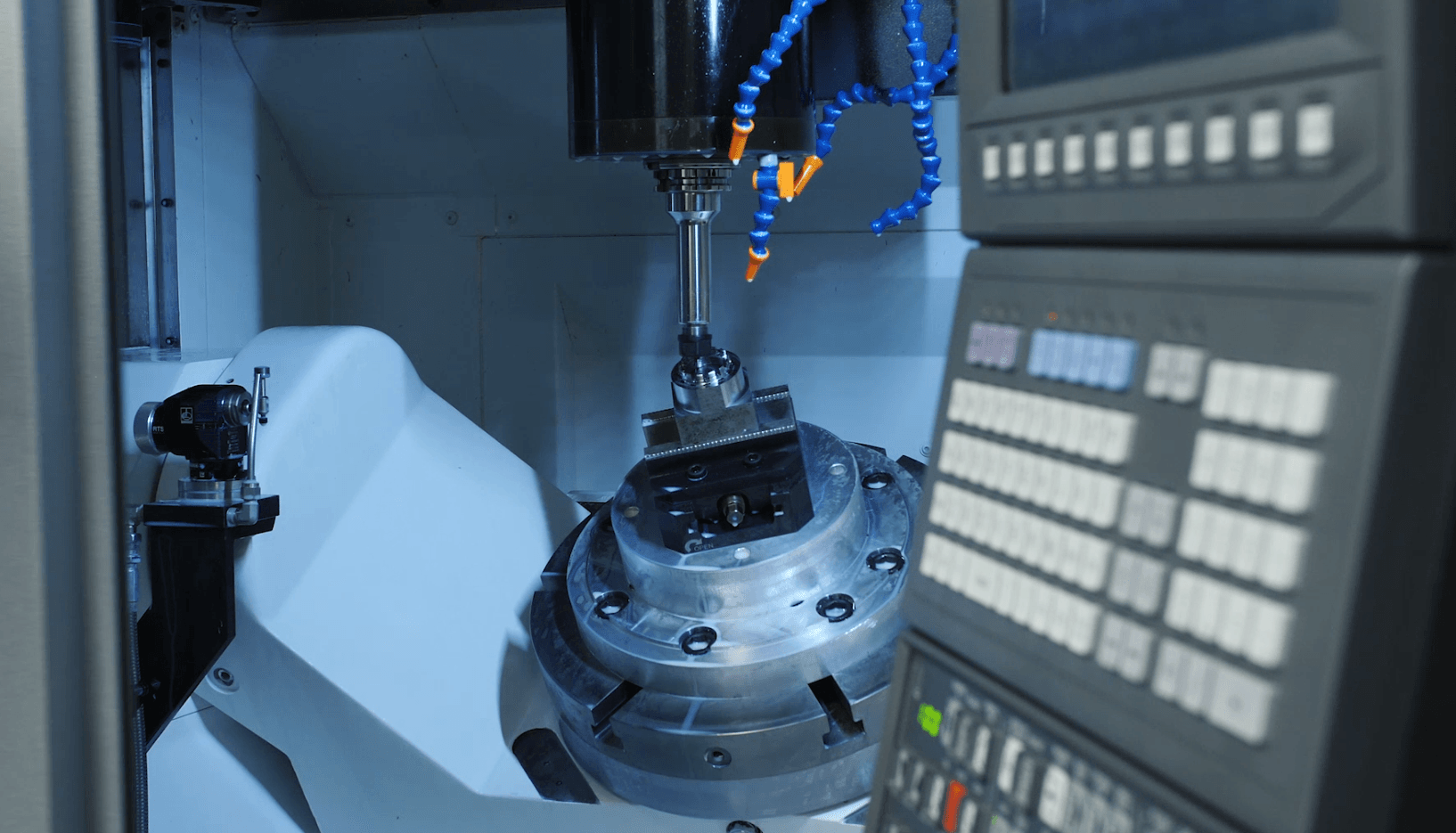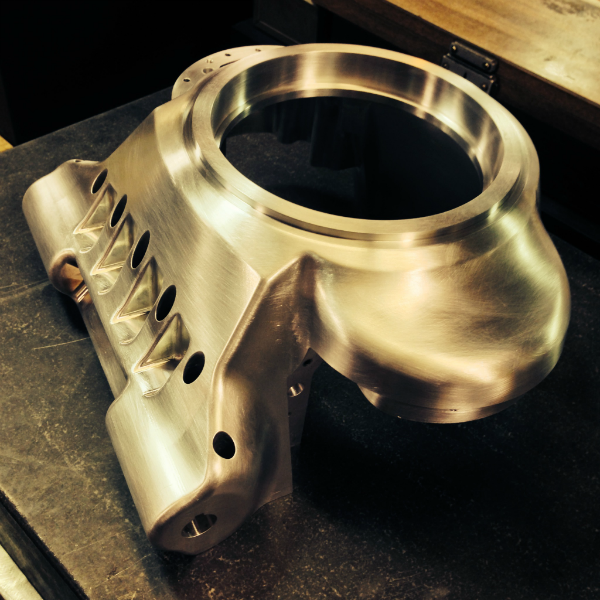 Specific CNC Machining Capabilities
Machining Lengths to 40 Inches
(X- 40 Inches / Y- 20 Inches / Z- 16 Inches)
Spindle Speeds to 20,000 RPM
Tool Magazines to 80 Tools
Hard Milling, Rockwell Hardness - 60's C-Scale
3D High Speed Machining Capabilities
Automatic Pallet Changers
Full 5th Axis Capabilities
Repeatability +/- .0002 of an inch
High Pressure Coolant systems
Related Services/Processes
We provide milling processes, from raw material, to initial cuts, to the final finishing cuts on your project. All CNC Machines are networked with full DNC (Direct Numerical Control) communications capabilities and use the latest Mastercam software. Leech Industries is capable of machining a wide range of materials, from solid model information to a finished product.
Prototype Policy
A prototype service is available to assist in product design evaluation and aid in verifying manufacturing capabilities. Contact us for more information.